Safety tips for bus riders during Omaha's forecasted extreme heat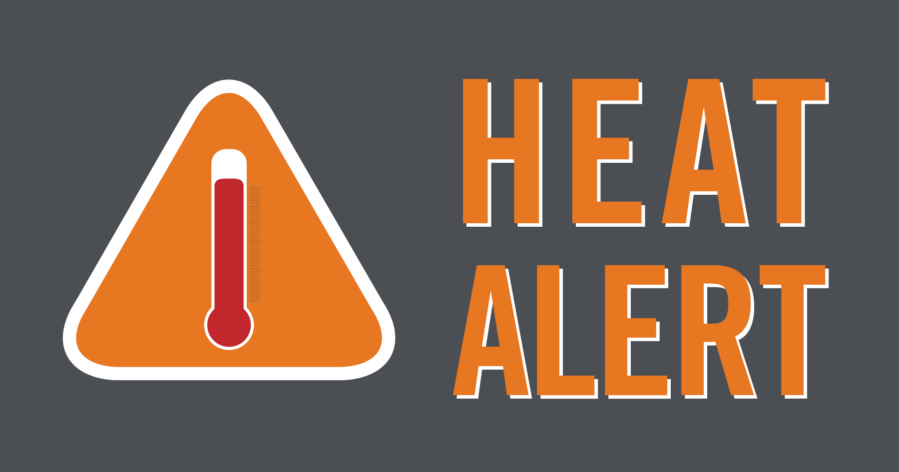 July 24, 2023
This week, the metro area is expected to have high temperatures in the upper 90s, with heat index values expected to peak near 110 degrees.
During this time, we want to make sure our riders stay safe. Extreme heatwaves can be dangerous!
We put together some information to help everyone stay cool.
The Salvation Army will be opening three different cooling centers, offering an air-conditioned space and bottled water for anyone in need of a temporary place to avoid the heat:
Heritage Place at Renaissance Village, 3612 Cuming Street

Open weekdays, 9 a.m. to 4 p.m.
On Route 4

Kroc Center, 2825 Y Street

Open weekdays 7 a.m. to 7 p.m.
Open Saturdays 8 a.m. to 5 p.m.
On Route 24

Salvation Army North Corps, 2424 Pratt Street

Open weekdays 9 a.m. to 4 p.m.
On Route 24
The Siena Francis House will also have their cooling center and will be handing out water, sunscreen, and lip balm to those who check in:
With these extreme temperatures, try to follow guidelines from the CDC:
Stay indoors when possible
Dress properly
Take breaks often
Stay hydrated with water
Know the signs of heat exhaustion and heat stroke
Learn more about staying safe in extreme heat.