Your Ticket to Ride
Taking the bus is an affordable, easy and convenient way to get around town. Metro fares and passes can be bought online, from a participating local vendor or right at the farebox when you board the bus. 
Starting Sept. 20, 2021, Metro riders will have a new, contactless option to pay for fares via the Umo app or by purchasing a smart card! 
Ready to ride?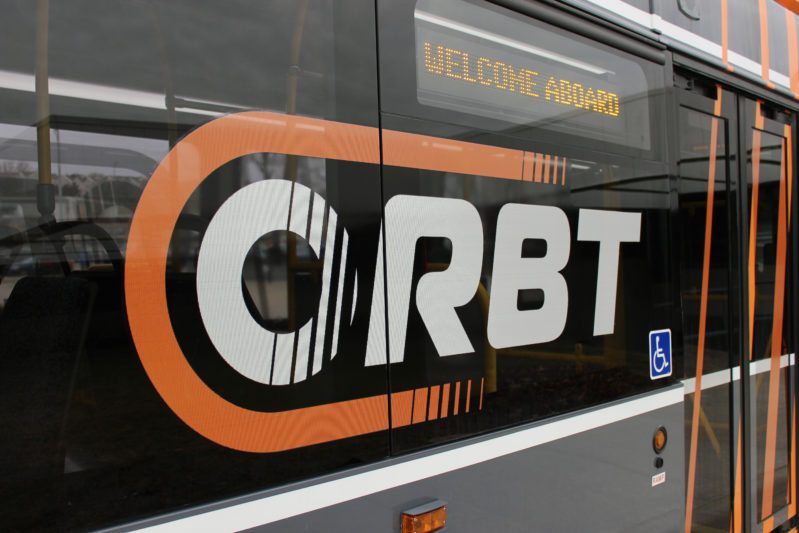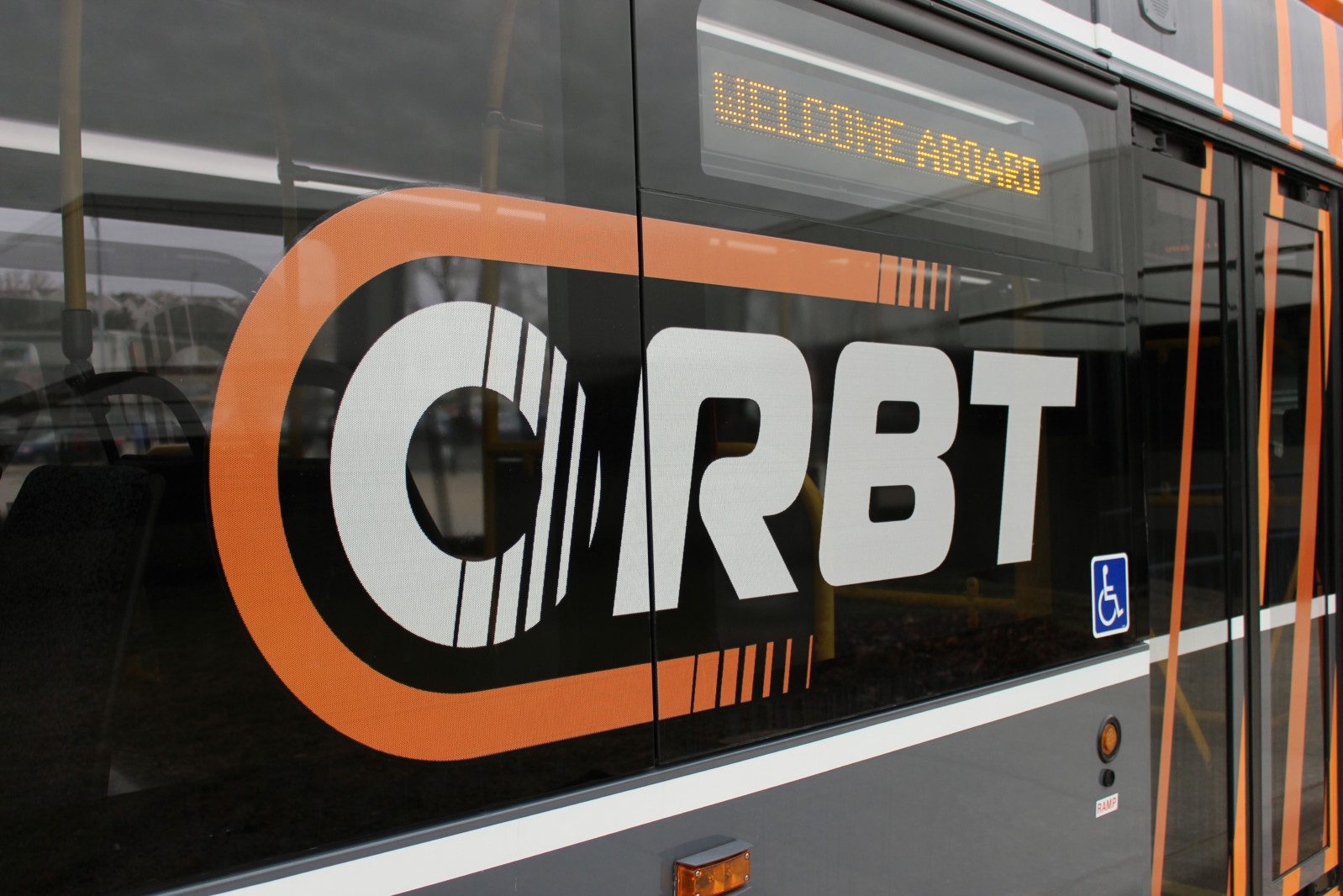 Pay by app or smart card
Metro is introducing a new, contactless fare payment option called Umo! ORBT fare collection with the Umo system will begin on Friday, Oct. 1.
Learn How to Use Umo
Fare and Pass Prices
Please use exact change if paying with cash. Fareboxes will issue a value card in the amount of cash overpayment, which can be used as a future fare credit. Value cards are valid for 90 days and not redeemable for cash. 
Half-fares are available for eligible riders. Metro-issued photo IDs must be shown to the operator when you pay your fare and can be obtained at Metro's office.
Transfers are issued by the farebox and provide continuous travel in the same direction on as many as three buses. Weekday transfers are valid for 90 consecutive minutes. Weekend transfers are valid for 120 consecutive minutes. 
Vendor Locations

Full-Service Vendor
Purchase all forms of Metro fares, including Umo cards, Umo paper tokens, paper tickets, and paper passes. Reload your Umo account.

Paper Fares
Buy tickets or passes in person. Contact the vendor to ensure your desired fare type is available for purchase. Umo is not available at this location.
Find Your Nearest Vendor

Purchase fares or reload your Metro pass at one of our vendor locations throughout the Omaha metro.
Type your address in the search bar below or allow location sharing to find a vendor nearest you.
Fare Location Types:
Full-Service Vendor

Paper Fares