Disadvantaged Business Enterprise (DBE) Program
For our region to thrive, the workforce building Metro's transit network should reflect the diverse communities we serve.
Metro is committed to providing opportunities for Disadvantaged Business Enterprises (DBEs) in an effort to create a level playing field and provide fair opportunities for all businesses competing for contract.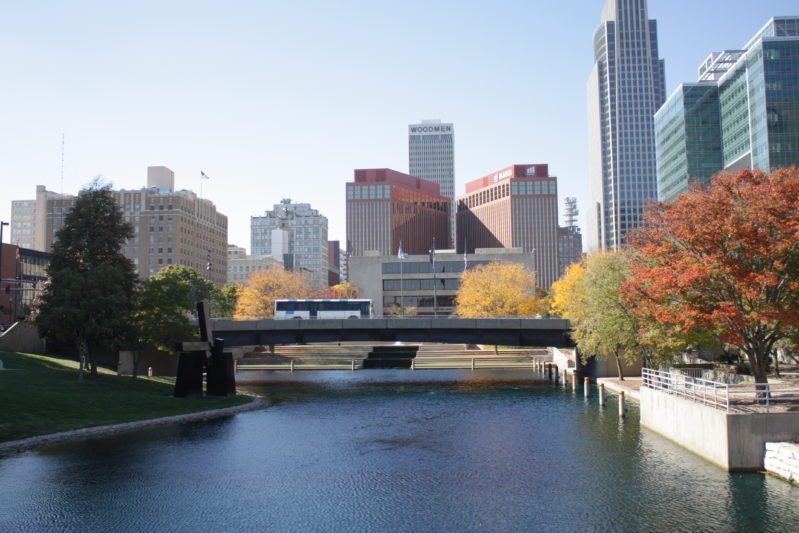 Our Goal for DBE Contracting
Every few years, Metro is required to submit its goal for Disadvantaged Business Enterprise (DBE) contracting, which applies to U.S. Department of Transportation (DOT)/Federal Transit Administration (FTA) assisted contracting opportunities.
Metro's proposed DBE goal is 0.26% for Federal Fiscal Years (FFY) 2020–2023 and 4.6% for FFY 2024-2026.
Interested in becoming a Certified Disadvantaged Business Enterprise?
Metro participates in the Nebraska Unified Certification Program (UCP) for DBEs. The UCP is overseen by the Nebraska Department of Transportation. If you are interested in becoming a certified DBE, follow the certification process outlined on the NDOT Civil Rights page.