From home to school,

From school to work,

From work to the gym,

From Westroads to downtown,

From coffee to errands,

From the office to lunch,

Metro connects your life.
Next Section
Be in the Know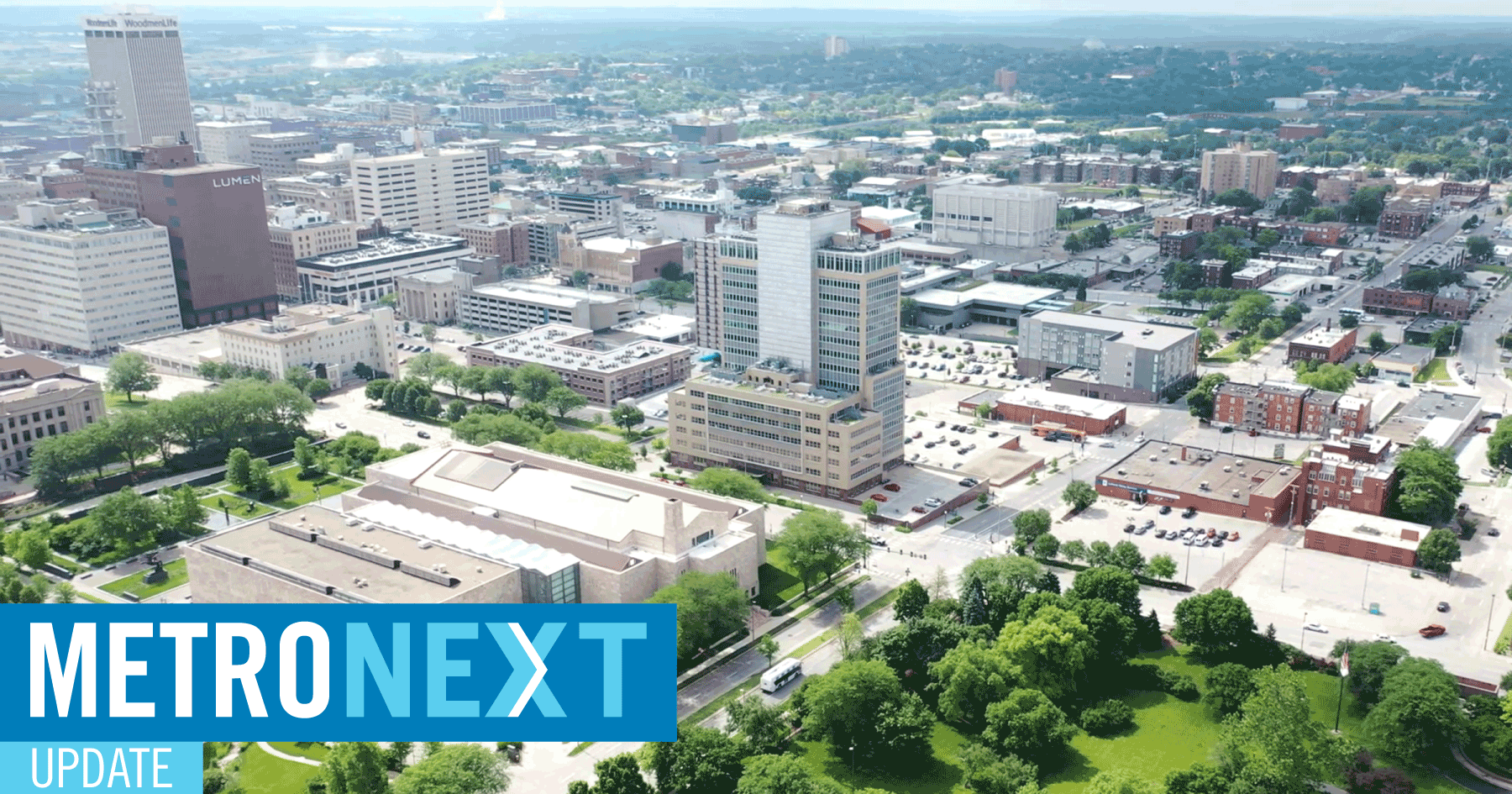 24th Street: Metro's next priority corridor
Metro Transit has identified 24th Street as the next transit priority corridor through MetroNEXT.
Learn more here!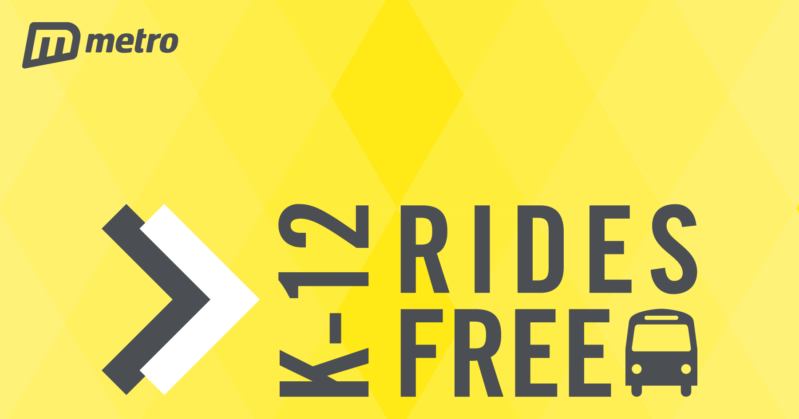 K-12 Rides Free
K-12 Rides Free is a pilot program to provide free bus, MOBY, and ORBT rides during Metro's regular service hours for any K-12 student in Omaha and the surrounding area.
Click here for details!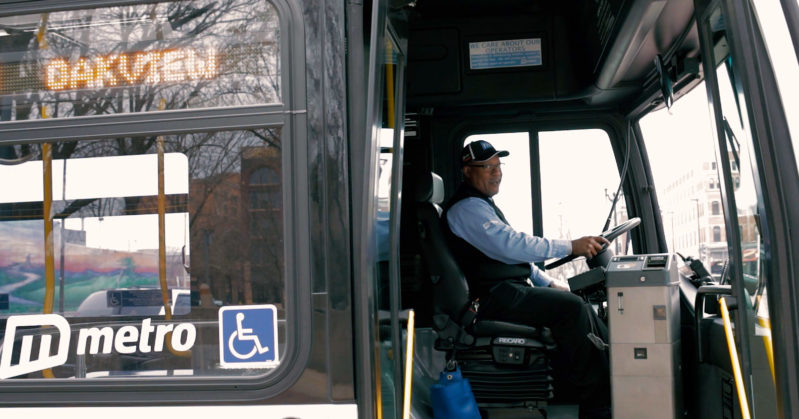 Careers at Metro
Metro's tight-knit team works to keep the Omaha metro moving. We're committed to providing clean, safe and reliable service to the thousands of people we serve each day.
Metro Careers
Move with Us
BUS
Local Daily Service
We're pleased to serve the Omaha metro with bus routes across town. Get on board today!
ORBT
Rapid Bus Transit
ORBT unites smart technology and streamlined travel for faster, more frequent service along Dodge Street.
MOBY
ADA/Paratransit
Our complementary door-to-door transportation service is available for ADA-eligible residents and visitors.