Commuter Connections
Park & Ride lots are a great way to save on gas, take the stress out of your commute, and reduce your time behind the wheel — without giving up your car entirely.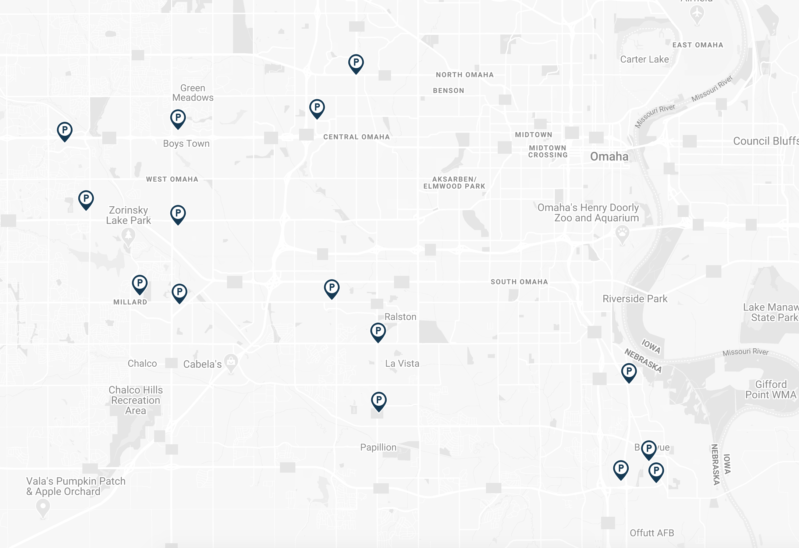 Park Your Car and Get On Board
You'll find 15 convenient Metro Park & Ride lots — free of charge — around the Omaha area with connections to our Express bus routes and ORBT. Please be respectful of these lots, which are shared with the businesses that own or lease the property.
SAFETY TIP
We encourage you to lock your car and conceal any valuables. Park & Ride locations are not responsible for any damages to personal property, including any personal injuries resulting from this service.
ORBT Park & Ride
The Westroads Park & Ride is conveniently located at ORBT's western endpoint, providing commuters with free, dedicated parking spots to connect with ORBT at the Westroads Transit Center.