Welcome to Omaha's Transit Authority
Metro offers fixed route, express/commuter, circulator and origin-to-destination paratransit bus services throughout the Omaha metro, serving a territory of approximately 100 square miles.
Contracted commuter services are offered to four other contiguous cities in Nebraska — Bellevue, Ralston, La Vista and Papillion — as well as Council Bluffs, Iowa.
As a public agency, Metro is driven to serve the diverse needs of the Omaha, Nebraska metropolitan area by providing safe, affordable, accessible, efficient and reliable public transportation to our growing community. We're dedicated to increasing connections across the city, streamlining service and innovating our passengers' experience.
Our Mission
Metro connects people, places, and opportunities through quality transit services. 
Our Vision
Metro strives to be a valued transportation choice for all members of our community and a vital partner for Omaha's future.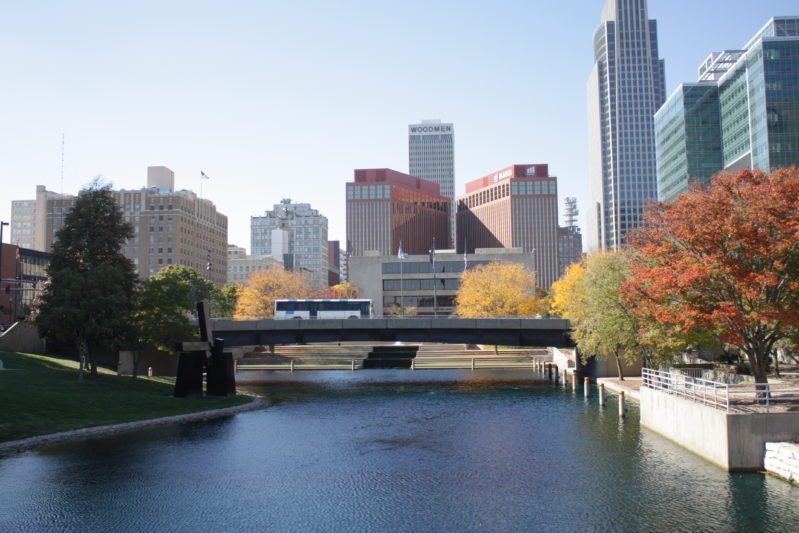 A City on the Move
Metro's fleet is 100 percent ADA accessible and consists of small, medium and large buses for fixed route, express/commuter and circulator services and cutaway vans for paratransit.
Our Leadership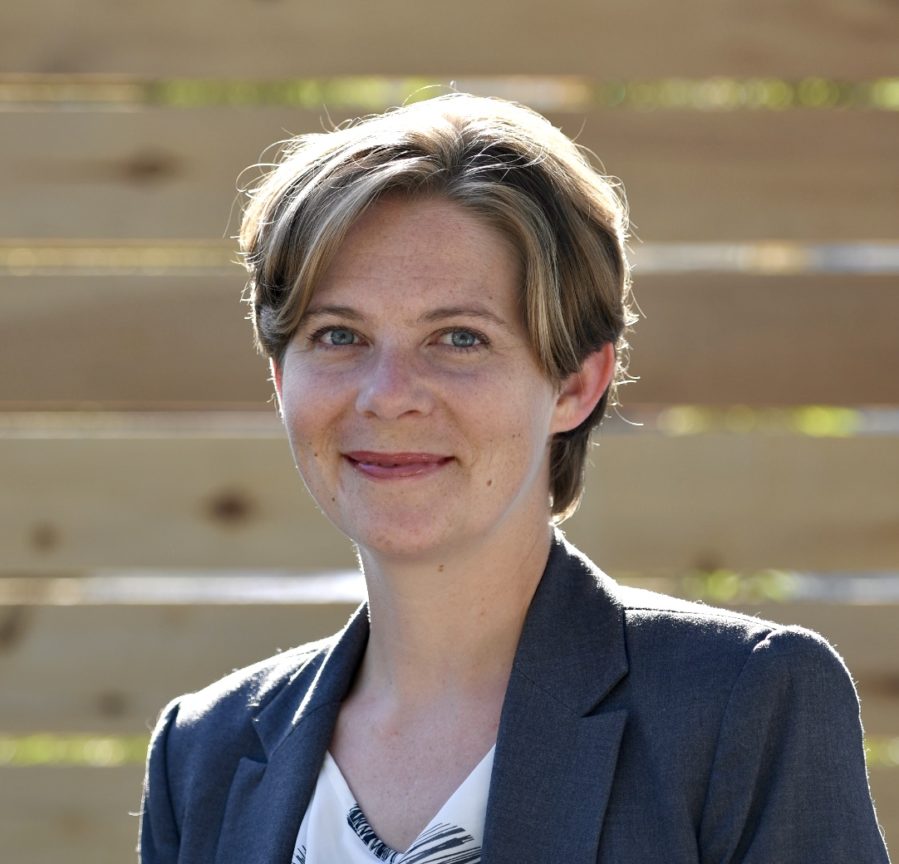 Chief Executive Officer
In September 2020, Metro welcomed Lauren Cencic as its new CEO. 
Cencic returns to Omaha from the Los Angeles Metropolitan Transit Authority, where she led various projects as a Senior Director. Prior to her work at LA Metro, Cencic served as Metro's Special Projects Manager, which included laying the groundwork for ORBT in its initial planning stages.
A visionary leader, Cencic brings deep transit industry experience, unique local insights and a forward-thinking mindset to support and advance Metro's growing transit system.
Metro Board of Directors
Metro is governed by a board of five mayoral appointments, approved by the Omaha City Council and the Douglas County Commissioners.
Board members help establish policy for the agency, working to ensure our business efforts are in the best interests of our riders and the community.
Our History
Today, Metro is proud to serve an annual ridership of 3.6 million people.
Humble Beginnings
A patchwork of transit companies, all privately owned and operated, competed in providing transportation for Omaha and surrounding communities from 1867 until June 30, 1972.
Over time, companies struggled to compete with the public's increasing preference for private ownership of the automobile. Left with no alternative, declining ridership eventually forced the last remaining transit providers — the Omaha Transit Company and City Transit Lines, Inc. of Council Bluffs — to discontinue service.
Saved by the Bill
In response to Omaha's need for public transportation, the 82nd Nebraska State Legislature passed Legislative Bill 1275, which would allow the City of Omaha to take over responsibility for public transportation in Omaha. 
Metro is Born
The Authority, operating under the service name Metro Area Transit (now known as Metro), officially assumed responsibility for public transit operations in Omaha and Council Bluffs, Iowa at 12:01 a.m. on July 1, 1972.
Metro expanded contract service to Bellevue, Nebraska on October 31, 1972 and later grew its footprint to the Tri-Communities of Ralston, La Vista and Papillion on June 10, 1974.
We redesigned our system in 2015 with the Metro FORWARD plan, focusing on high frequency routes in high-ridership corridors and streamlined connections — at no cost.
On Nov. 18, 2020, Metro launched ORBT, its first bus rapid transit line and Omaha's most significant mass transit investment in decades.