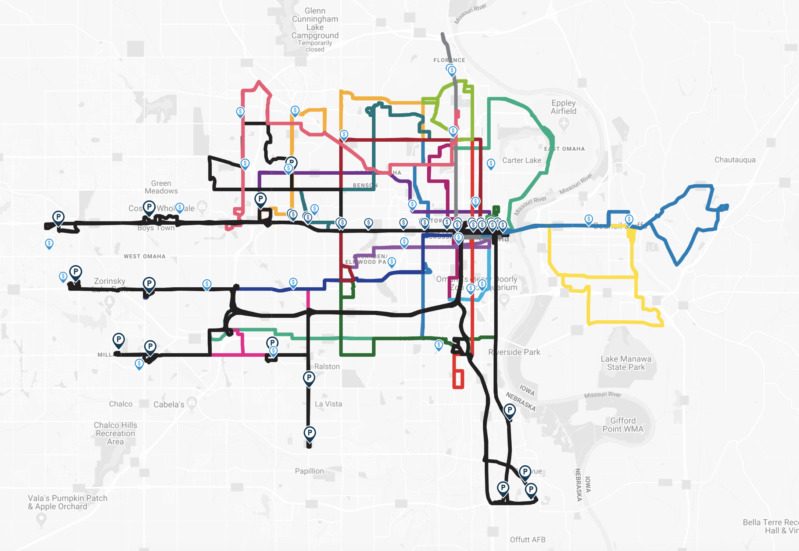 System Map
View the entire Metro bus network at a glance with our interactive system map. Toggle on routes, Park & Ride lots or fare vendor locations to get started. 
Explore Our System Map
Bus Maps & Schedules
Already know your bus route? We've compiled everything you need to know for each route in one place, including a downloadable route map and schedule.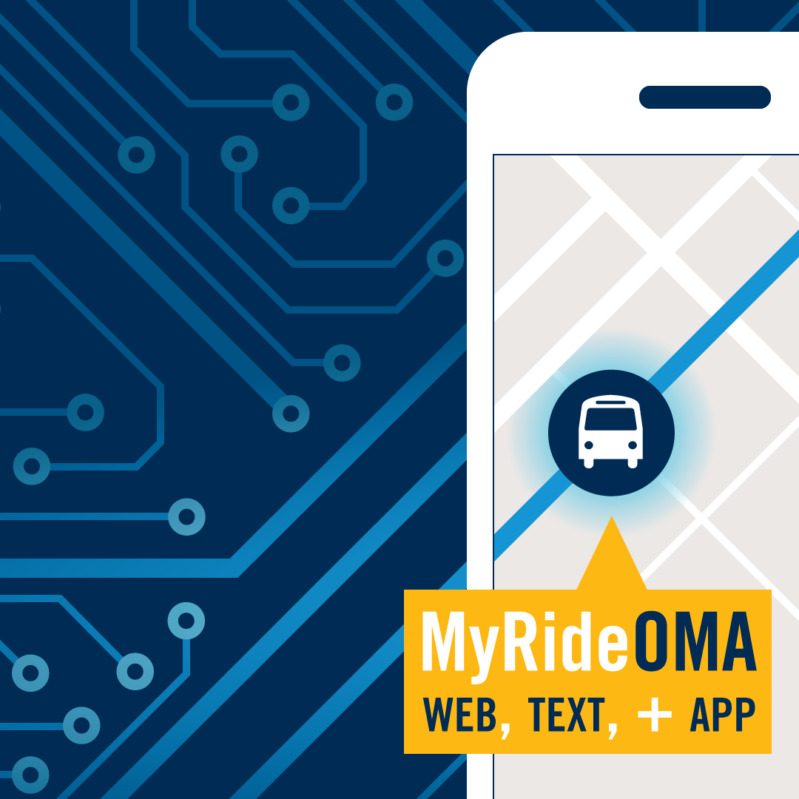 MyRide OMA
Riding the bus just got easier.
Plan your trip, track your bus, and sign up for news updates and arrival times with MyRide OMA, your friendly transit companion.