The Governing Body of Metro
Metro is governed by a five-member Board of Directors appointed by the Mayor of Omaha and confirmed by the Omaha City Council as well as the Douglas County Commissioners. 
The Board of Directors sets agency policy, oversees the budget, reviews procurement contracts and more. Monthly board meetings are scheduled for the fourth Thursday of the month, unless changed by the board.
Board of Directors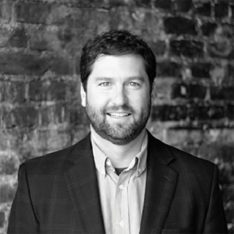 Jay Lund, Chair
Greenslate Development
Committees:
Budget/Investment (Chair)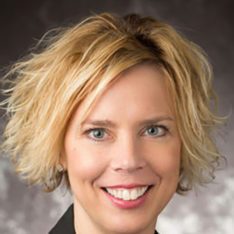 Julia Plucker, Vice Chair
Kelley Plucker LLC
Committees:
Procurement (Chair)
Personnel (Vice Chair)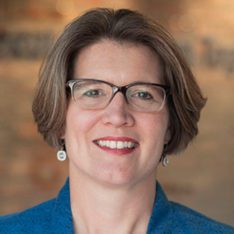 Amy Haase, Secretary-Treasurer
RDG Planning & Design
Committees:
Operations/Planning (Chair)
Pension (Chair)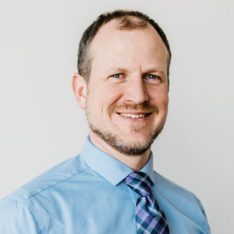 Daniel Lawse
Verdis Group
Committees:
Personnel (Chair)
Operations/Planning (Vice Chair)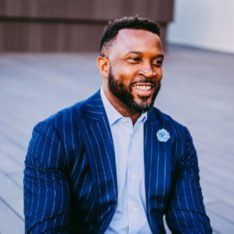 Othello H. Meadows III
Blue Meridian Partners
Committees:
Budget/Investment (Vice Chair)
Procurement (Vice Chair)
Contact the Board
If you have a suggestion, question or complaint about your experience with Metro, we welcome you to contact Customer Service through our online comment form or by calling 402-341-0800. 
If your concern cannot be addressed by our Customer Service team, please know that matters reviewed by our Board of Directors may take up to 10 days to process.
ADDRESS THE BOARD IN BOARD MEETINGS
Community members are permitted to address the board during any meeting regarding matters on the agenda that are being considered or discussed by the board, subject to the rules of Metro. 
REQUEST A MATTER BE ADDED TO THE AGENDA
If you'd like to address the board at a regularly scheduled meeting about a matter related to Metro's operations, other than an agenda item being considered or discussed, you must make a request to a board member or to the CEO at least 10 calendar days prior to the scheduled board meeting. 
If made to a board member, your request will be referred to the CEO for consideration. Please include sufficient detail about the subject matter in your request so the CEO can determine whether the matter should be placed on the agenda. 
Metro Transit
ATTN: Board Members and/or Individual Name
2222 Cuming Street
Omaha, NE 68102-4392