Metro unveils new website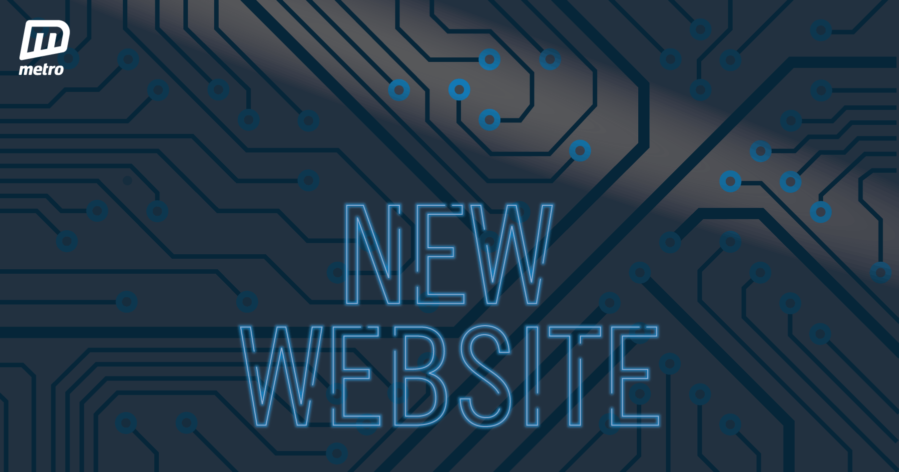 October 28, 2020
Welcome to the new ometro.com! 
If you're reading this, you've likely noticed that things look a little different around here. We've updated our website with passengers in mind, opting for a rider-focused layout and prioritizing what you need to know first. 
You'll find updated menu layouts, modified content areas, and exciting new features including: 
A new homepage with rider information at the forefront
An interactive system map that utilizes a selectable menu of routes, park and ride lots, fare vendor locations, and transit centers
An easy-to-use fare vendor search tool and a streamlined way to buy fares online
Clear service information for bus, MOBY paratransit, and ORBT 
More accessible Board of Directors space 
A News & Events page, featuring Metro News, press releases, a calendar, and more

A new footer that hosts Metro's corporate information, including contact forms, Board of Directors links, Careers, and a new Business Center

And more! 
We're excited for you to explore — let us know what you think!