Metro offering numerous routes to Gene Leahy Mall, including ORBT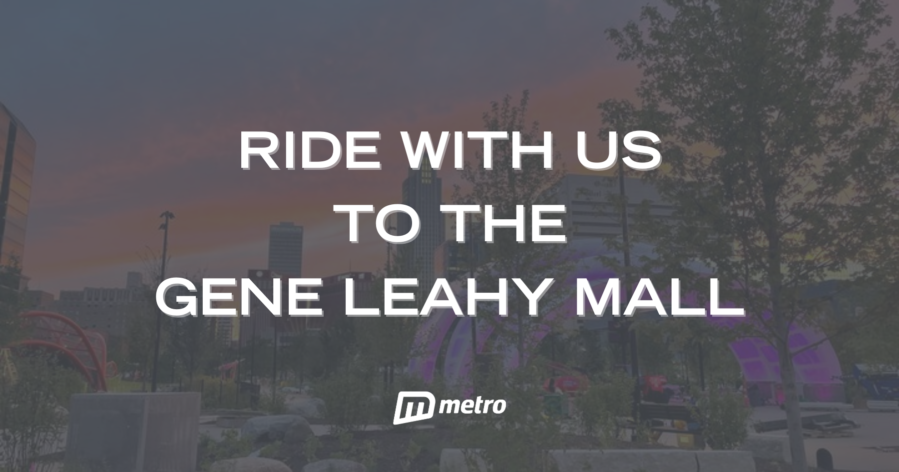 June 30, 2022
OMAHA, Neb. — The Gene Leahy Mall will officially open to the public Friday, July 1 after three years of construction. There will be celebrations in the park all weekend, including live music, food trucks, and a fireworks display on the Fourth of July.
Metro is happy to provide service to and from the Gene Leahy Mall this Friday, July 1 through Sunday, July 3, including fare-free rides on Friday, July 1. There are 11 routes that can get you there year-round, including ORBT, and you can view all of them by visiting our system map.
You can also plan your ride before you go through the MyRide OMA app, as well as stay up-to-date on arrival times and alerts. If you're new to riding with Metro, be sure to check out our Rider Guide for all the info you need.
Please note: there will be no service on any routes on Monday, July 4, as Metro will be closed in observance of the federal holiday.
Photo credit: MECA