2016 Live Well Omaha Commuter Challenge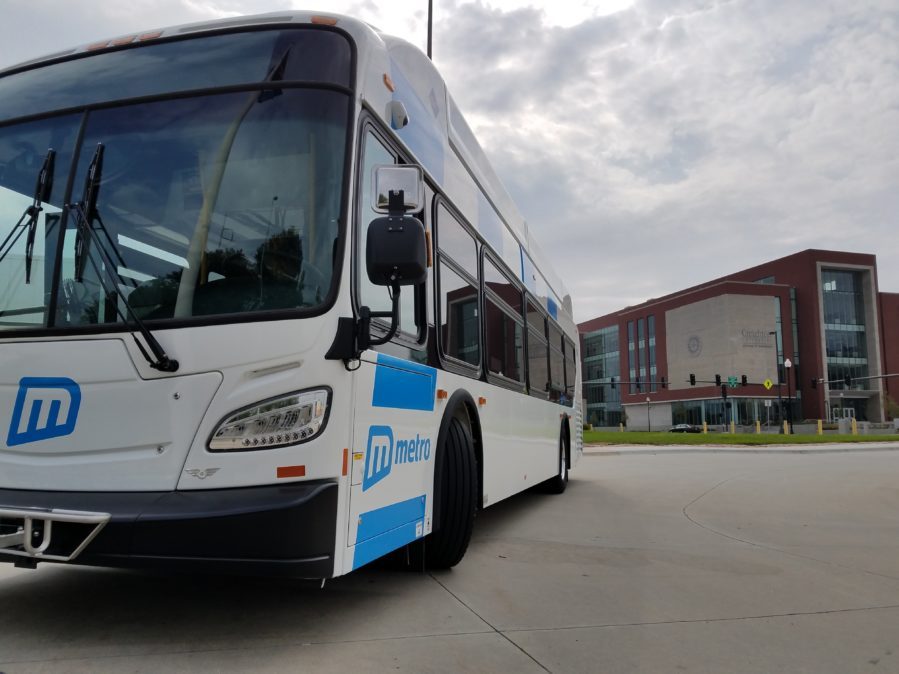 May 1, 2016
May 1st marks the beginning of the annual Live Well Omaha Commuter Challenge!
The goal of the Live Well Omaha Commuter Challenge is to encourage people in the Omaha metropolitan area to try active transportation. Join the challenge and track your progress from May 1st – September 30th. You have the opportunity to win some great prizes and help our environment!
Active transportation consists of riding transit, walking, bicycling, or carpooling. These activities can help save you money, give you more opportunities for physical activity in your day, and help keep our air quality at a healthy level.
If you're new to riding Metro, make sure to check out our How to Ride page. It explains everything you'll need to know to ride the bus, such as how to plan your trip, how to read a bus schedule, and the basics of boarding the bus and paying your fare.
For more information about the Live Well Omaha Commuter Challenge, visit their website or contact Madison Haugland at madison@livewellomaha.org.