Metro Unveils Bus Tracking Site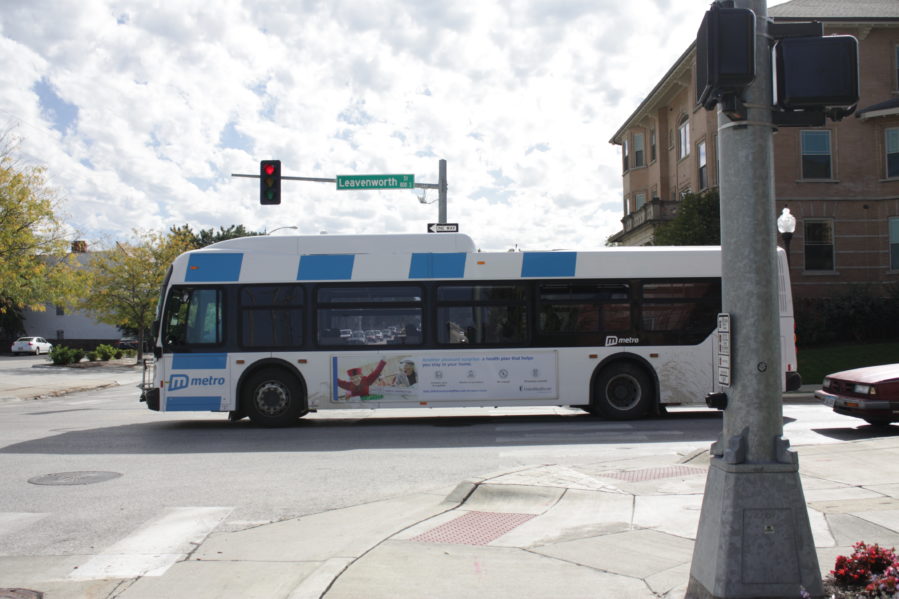 April 17, 2019
Tuesday, Metro unveiled MyRide OMA, a bus tracking website that provides bus arrival information and an upgraded trip planner. Metro is testing website features and asking riders to provide feedback on their experience using it.
"This system will be great for Omaha and Metro alike. Our riders will have access to real-time information, and we will have valuable data at our fingertips, which will help us make our system more efficient," said Curt Simon, Metro's executive director.
There are more features to come, and a mobile app is in development.
"It's been a long process as we upgrade our fleet, and we're grateful for our community's patience and input," Simon said. "This system is the next step toward better transit in Omaha."
MyRide OMA accompanies a variety of other improvements for Metro this year, including new buses and paratransit vans, new bus shelters, onboard Wi-Fi, and ORBT, Omaha's first rapid transit system.