Metro Provides Early Access to Apple Mobile App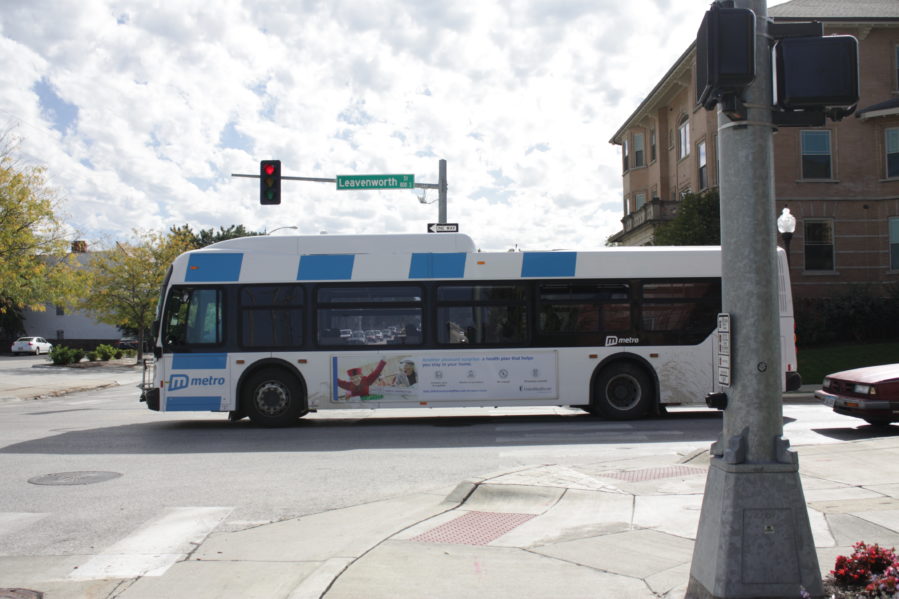 December 5, 2019
This week, Metro took another step in testing its real-time bus tracking system, MyRide OMA, by providing early access to an AppleTM mobile app.
In addition to an AndroidTM mobile app and text message features to receive bus arrival times and alerts, riders can now download the mobile app on Apple devices through the App Store.
"We're excited to increase the ways riders can use MyRide OMA," said Curt Simon, Metro's executive director. "We appreciate everyone that has used the system so far, and will be announcing the full system launch soon."
Metro has also started to roll out audio and visual announcements as part of the upgraded system. The visual announcements are displayed on digital signs on board the bus. The audio portion consists of onboard and off board announcements at major bus stops and intersections.
Throughout the testing period, Metro asks riders to provide feedback on their experiences using any of these features, as well as the MyRide OMA website. Metro would like to thank all MyRide OMA beta testers for their input.
To learn more about Metro's real-time bus tracking system, check out the MyRide OMA Rider Guide.