Metro has identified its next chief executive.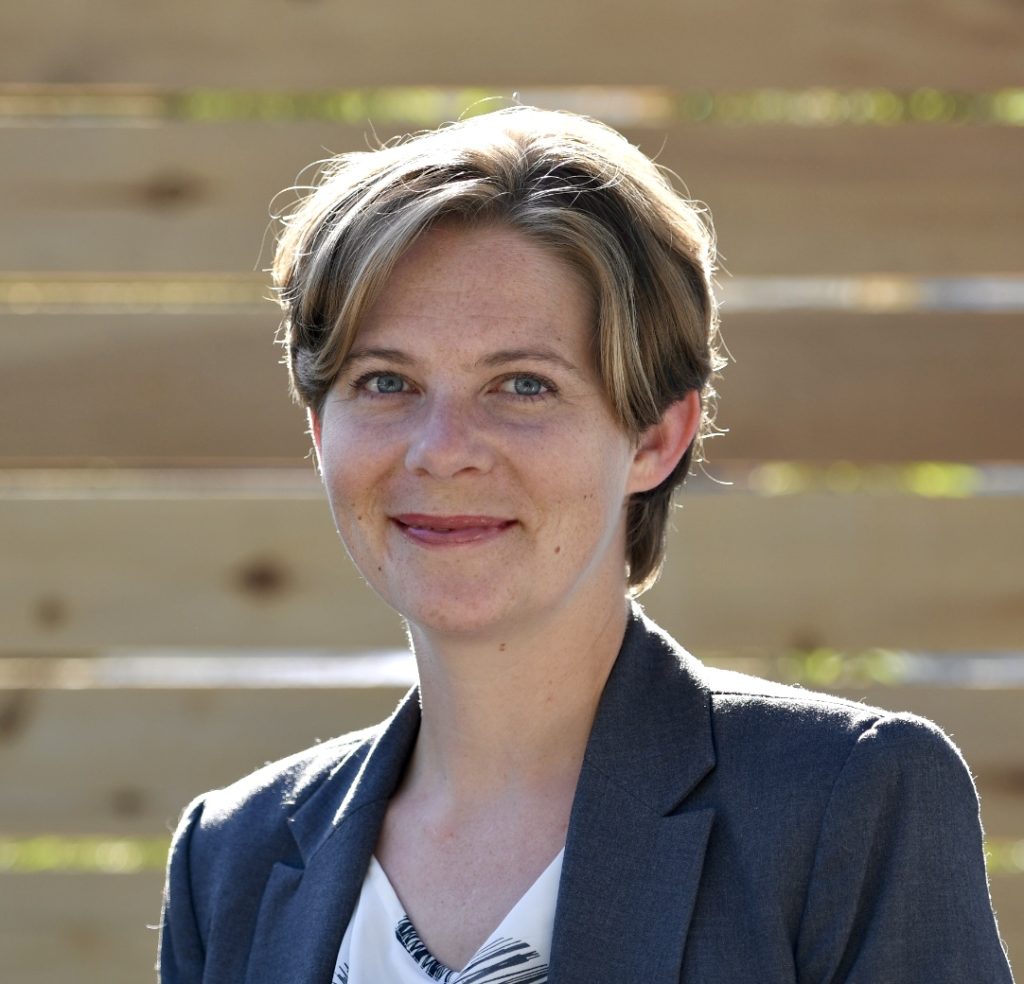 At its July board meeting, Metro's Board of Directors passed a resolution to offer the position to Lauren Cencic, currently a Senior Director at the Los Angeles Metropolitan Transit Authority,  making her Metro's first female chief executive.
Search Process
Metro's Board of Directors appointed a search committee of board members Jay Lund and Amy Haase.
The search committee enlisted a national search firm, Krauthamer & Associates, Inc., and a task force comprised of staff, elected officials, community leaders, and representatives from the business and philanthropic communities. Members included:
Denise Finken; Director of Finance; Metro Transit
Dennis Hogueison; President; Transport Worker Union Local 223, Metro Transit
Willie Barney; Founder, President, and Facilitator; Empowerment Network
Vicki Quaites-Ferris; Director of Operations; Empowerment Network
Tony Vargas; Senator, District 7; Nebraska Legislature
Chris Rodgers; County Commissioner, District 3; Douglas County Board of Commissioners
Kevin Andersen; Deputy Chief of Staff, Economic Development and Development Services; City of Omaha
Jeff Kutash; former Executive Director; Peter Kiewit Foundation
Brenda Dooley; Senior Vice President of Facilities; First National Bank
The search culminated with candidate recommendations to the Metro Board of Directors, who made the final selection.
Opportunity
The search for Metro's chief executive was led by Krauthamer & Associates, Inc.  View the job description here.
News
In the News